Testimonials and press
We have been delighted to get some amazing feedback from our valued guests over the years. It's a great privilege to be entrusted to arrange and guide people's travel to Africa, so there's nothing more gratifying than learning that guests have had the time of their lives. We've also made the occasional appearance in travel magazines and publications. Here's a sample of our guest comments and press articles in which we've featured:
We had a marvellous time and loved the animals and camping in the Serengeti. Our guides could not have been better and we loved the food and attentive staff. Regarding the preparation and planning of the trip, we were well prepared and found all information helpful.
Steve & Mary Watson
We had two specific requests – the first was to see the mountain gorillas in Rwanda and the second was to see both black and white rhino in the wild. The gorillas were wonderful. You would never think that you could be so close to these magnificent creatures. At Lewa Safari camp and were treated to a mass of wildlife including many rhino, both black and white – such fantastic beasts. We've got to thank Karen and David for organising our trip of a lifetime. Will we be back? You bet!
Andre
After such an incredible trip I just have to let you know that nothing we have ever done compares to our time with you in Africa. You taught us so much and took exceptional care of us. How we loved every minute. We still wake up every day talking about the trip.
Jane McMullin
Being our very first trip to Africa, we were not quite sure what to expect but our hopes were high as this was a very special family trip. I am elated to report that the entire trip exceeded greatly our wildest expectations. What we saw with David in terms of the magnitude and variety of different animals was unbelievable. Our entire family wants to thank you for a beautiful and wonderful experience in Africa. It provided us with a two week experience that will live in our memories for years to come.
The Coggin family
David was superb – he planned a trip with great variety and was sensitive to age spread. He was particularly helpful with Marina, our granddaughter. He is a real professional.
The Herbst family
It is good to be home, but the more we look at our photos the more we wish we were back in Kenya. We were overwhelmed by the beauty of both the people and the country itself and would love to return to revisit some areas and find some new ones. If we do, we know exactly who should design the trip for us.
Sue & Bill Roth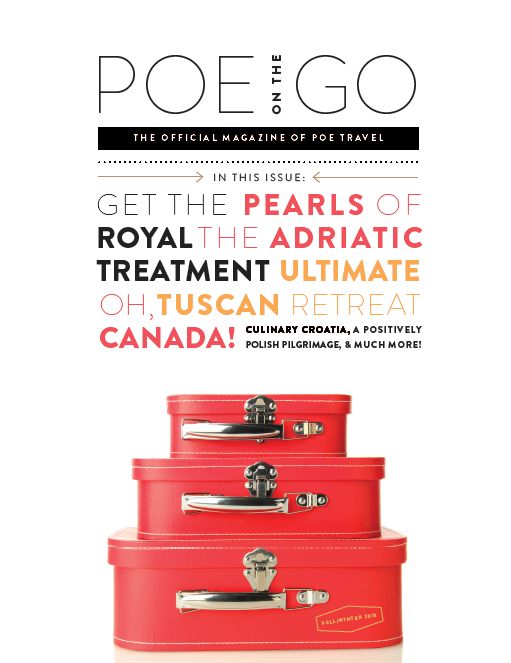 "With his unparalleled experience in the field, Suggy has raised the safari to an art form. His knowledge of East Africa is intimate and forged from first-hand experience. Born and raised on a ranch in the shadows of Mount Kenya, Suggy speaks several tribal dialects, and his pedigree includes 17 years' experience of working for legendary safari company Abercrombie & Kent. In short, no one understands the safari world better […] Whether you're searching for a special honeymoon safari in Kenya and Zanzibar, the ultimate family safari, or gorilla trekking in Uganda, he's your man."
An extract from '"Suggy's in the House" (Africa House, That Is!)' in Poe on the Go, official magazine of travel agency Poe Go.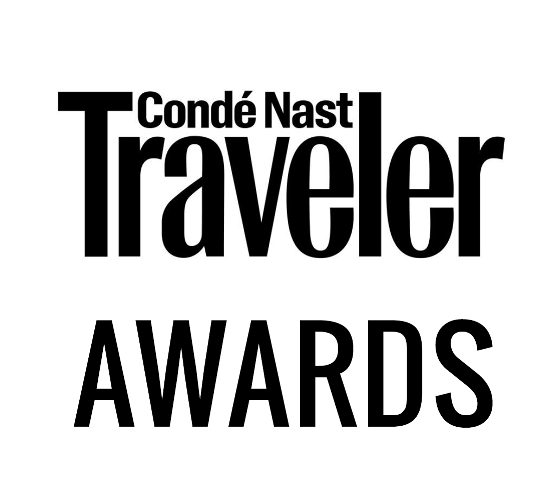 We were named as Condé Nast Traveler's "Best Find Private Safari Outfitter" in 2006
There's nowhere like the open plains of East Africa for a quintessential, wildlife-filled safari holiday. But venture off the coast and south-east of our usual territory and you'll find a whole new slice of Africa in the shape of Madagascar. And at Africa House,...
read more
For the wanderlust-prone, an African safari trip is a popular item on the list of genuinely unmissable travel experiences…
read more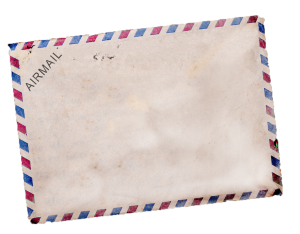 Get our e-newsletters

Olonana closure extended
Kenyan tented camp Sanctuary Olonana will be temporarily closed to guests, from 8 January until 7 June 2018. This is an extension of its previously stated closure period. Affected guests have been contacted.
Africa House Ltd, P.O. Box 1751, Nairobi, 00502 | T: +254 (0) 722 512 588 | E: info@africahousesafaris.com |© 2018 Africa House Safaris. All rights reserved.