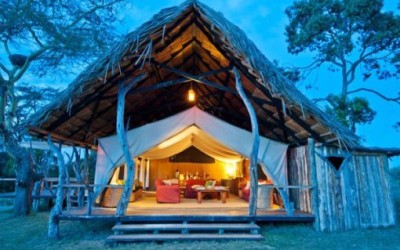 When you go off the beaten track in East Africa, you don't just discover new places – you also glimpse alternative facets to this diverse region. Away from the major parks there's a world of surprises, unique wildlife encounters and stunning luxury camps to be discovered.
read more
Travel to Tanzania is now subject to an 18% tax on a range of tourism services, including park entry, accommodation, guiding fees and transport…
read more
Treading over the simple wooden approach bridge and gleaning an initial look around the camp, we realised that we'd made a mistake – a single night was not going to be enough…
read more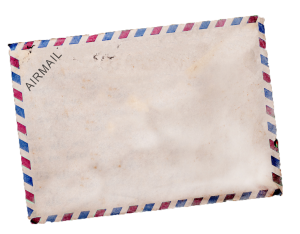 Get our e-newsletters

TRAVEL FEE NEWS
Important travel fee changes for people visiting Tanzania or Uganda
See full story...
Africa House Ltd, P.O. Box 1751, Nairobi, 00502 | T: +254 (0) 722 512 588 | E: info@africahousesafaris.com |© 2017 Africa House Safaris. All rights reserved.