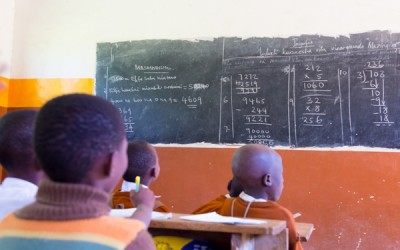 We are delighted to announce the launch of the Africa House Trust (AHT), the charitable wing of Africa House Safaris. The trust has been established to allow us to reinvest in the communities we visit – a fulfilment of the commitment we have for our region.
read more
If you think the famous parks and reserves like the Masai Mara and Serengeti have the monopoly on East Africa's best wildlife, then Kenya's Laikipia Plateau might come as a surprise…
read more
Travel to Tanzania is now subject to an 18% tax on a range of tourism services, including park entry, accommodation, guiding fees and transport…
read more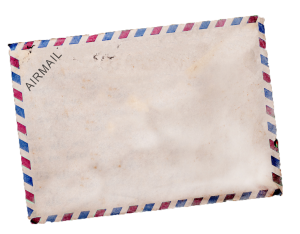 Get our e-newsletters

Olonana closure extended
Kenyan tented camp Sanctuary Olonana will be temporarily closed to guests, from 8 January until 7 June 2018. This is an extension of its previously stated closure period. Affected guests have been contacted.
Africa House Ltd, P.O. Box 1751, Nairobi, 00502 | T: +254 (0) 722 512 588 | E: info@africahousesafaris.com |© 2017 Africa House Safaris. All rights reserved.