To those who don't know it intimately, East Africa can seem as mysterious as it is beautiful – so choosing the right people to plan and guide your journey is essential. At Africa House Safaris we've been doing just that for our valued guests for over ten years. Our small, dedicated team of travel experts is led by Kenyan David Sugden, whose deep love and knowledge of East Africa – and his decades of experience in the safari business – promise guests a safari driven by exceptional passion and insight.
The Africa House team personally check out accommodation to ensure that we use only the best. We know East Africa's greatest attractions – and its hidden gems – allowing us to match guests' desires with the perfect locations and activities.
In a destination where so many variables determine the quality of your experience, your guides play a central role. The best guides should navigate you through your safari itinerary smoothly, making the logistics and arrangements run seamlessly – leaving you to enjoy a blissful break without the practical concerns. They also draw on their passion and knowledge to help bring the magic of Africa alive for you. With Africa House, you're in safe hands – the quality of our guiding is renowned, and is a reason so many guests return to us time and time again.
We ensure that every single guest gets the impeccable service that our reputation demands. In short, when it comes to designing and guiding bespoke safari experiences in East Africa, you can't do better than Africa House.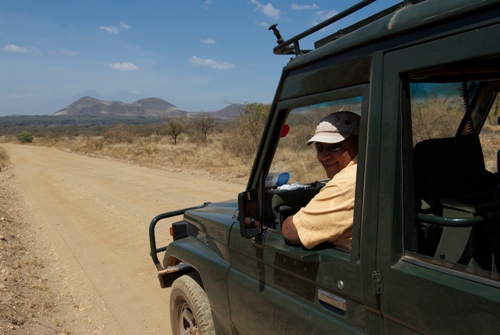 Setting off on a game drive
Meet David Sugden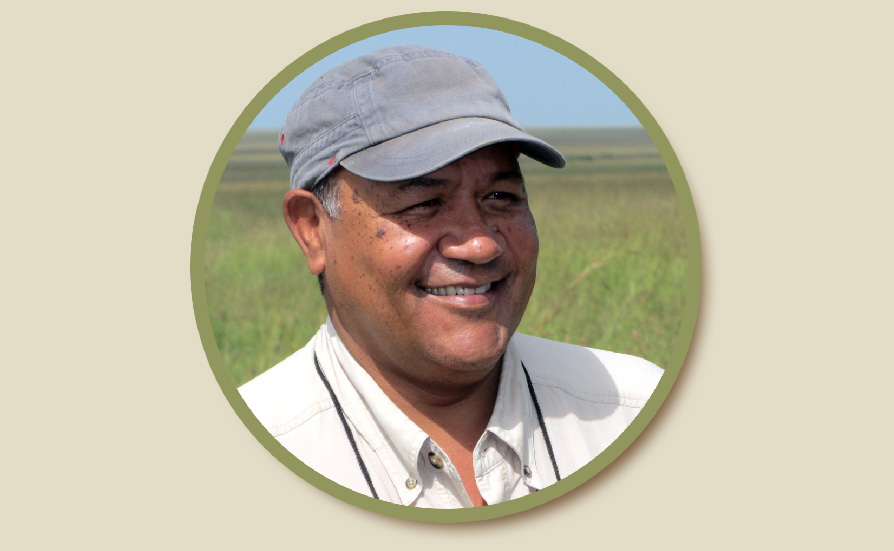 David Sugden (or you can call him Suggy) is the creative force behind Africa House. Born and raised in on a ranch in the shadow of Mount Kenya, David is East African through and through. He founded the company back in 2003 with the dream of sharing his beloved homeland with guests through a different kind of travel experience – one that is individual, immersive and authentic. Since then, David has become the go-to person for high-quality, luxury safaris for a diverse assortment of people, from solo travellers to families with children. Every trip is different, every experience unique – but whatever the itinerary, David's passion, flair, charm and friendly disposition ensure that it's a trip of a lifetime.
Experience and expertise
David has been at the heart of East African safari travel for over 30 years. Before establishing Africa House, he was Head of Operations for legendary safari outfitters Abercrombie & Kent for 17 years. He has been a pioneering figure in developing travel to lesser-known parts of the region, organising treks to Rwanda, Uganda and the Eastern Congo. While expanding travel horizons, David also helped bring the threat facing mountain gorilla to the world's attention – and environmental, social and ethical principles guide his approach to tourism today more than ever.
A personal connection
Having guests and agent partners around the world, David often hops between continents to talk to travel representatives face-to-face. If you are an agency in the UK, US or elsewhere and you would like to make a personal connection, why not get in touch and David may be able to visit you in person. He loves sharing his enthusiasm and knowledge – and of course, the chance to tempt new guests to enjoy an extraordinary safari experience.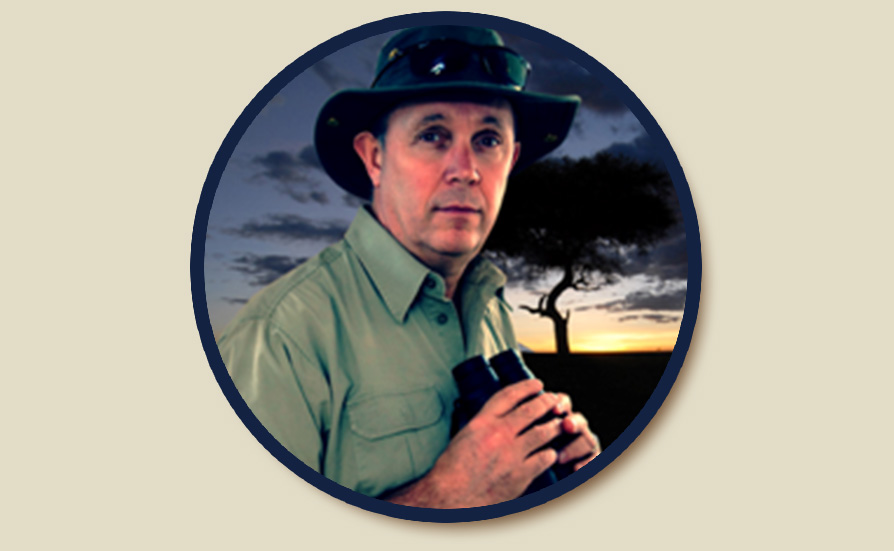 Terry Brownbill
Safari Guide
Born in Tanzania and raised in Uganda and Kenya, Terry cultivated a keen fascination with the African wilderness from an early age. In his teenage years, Terry travelled in search of the continent's most dangerous snakes. In 2011, he successfully trekked to the summit of Mount Kilimanjaro (taking one of the more difficult routes, no less!). And wherever he and his guests go, Terry's degree in Fine Art Photography degree ensures great pictures to look back on. These talents, plus his warm and charismatic character, make Terry the ideal safari companion.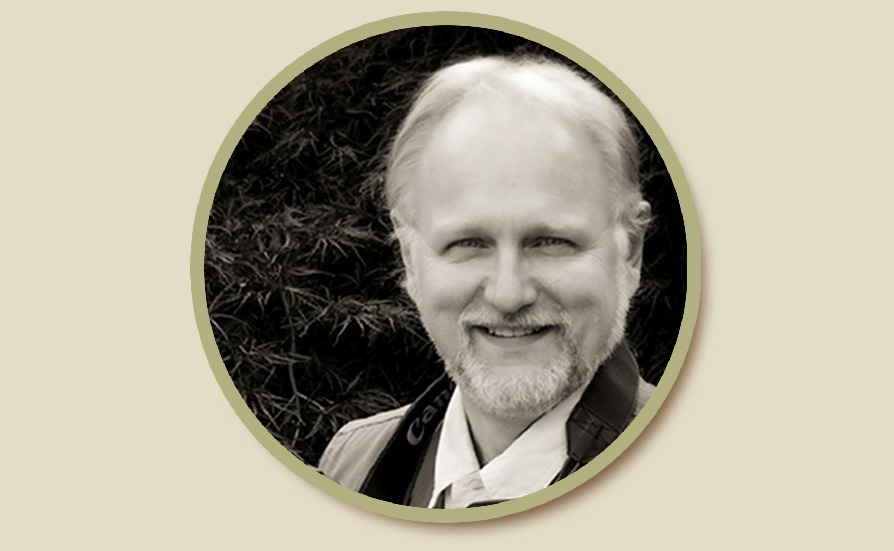 Bob Demchuk
Safari Guide
As well as being an acclaimed TV director and Oscar-nominated film director, Bob is also an award-winning fine arts photographer with a particular love of Africa. Through years of travel on the continent, he has portrayed its indigenous people, landscapes and wildlife with stunning originality. It's no surprise, then, that Bob specialises in leading Africa House's world-class photo safaris, inspiring guests both with his knowledge of Africa and his expert photographic tuition.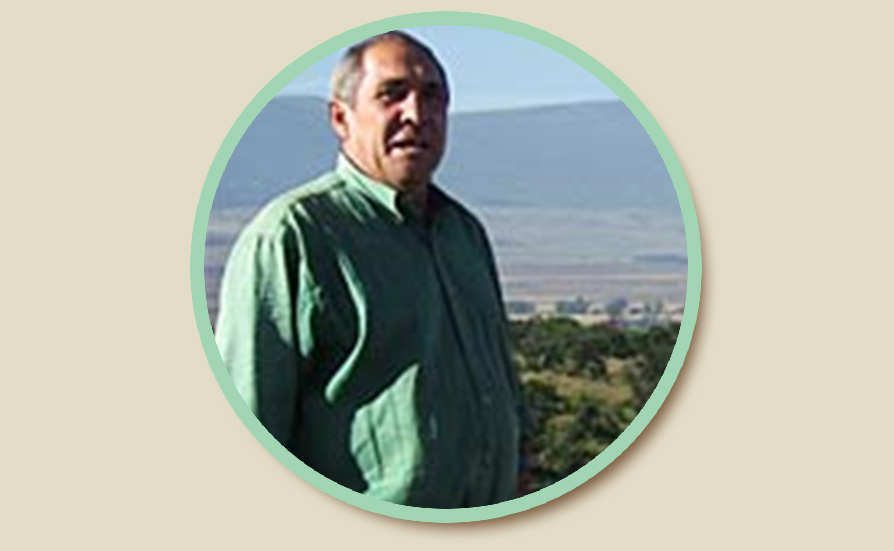 Stuart Cunningham
Equestrian Guide
Stuart is a safari guide of the old school – rugged, hardy and highly welcoming and hospitable. He possesses a vast wealth of knowledge about East Africa and takes delight in sharing his insights with guests. Stuart was born and raised in Africa and now lives on the Laikipia Plateau at the foot of Mount Kenya. It is from here that he and his wife Fiona run Africa House's special horse-riding safaris, which provide one of the most exhilarating ways in which to explore the African wilderness.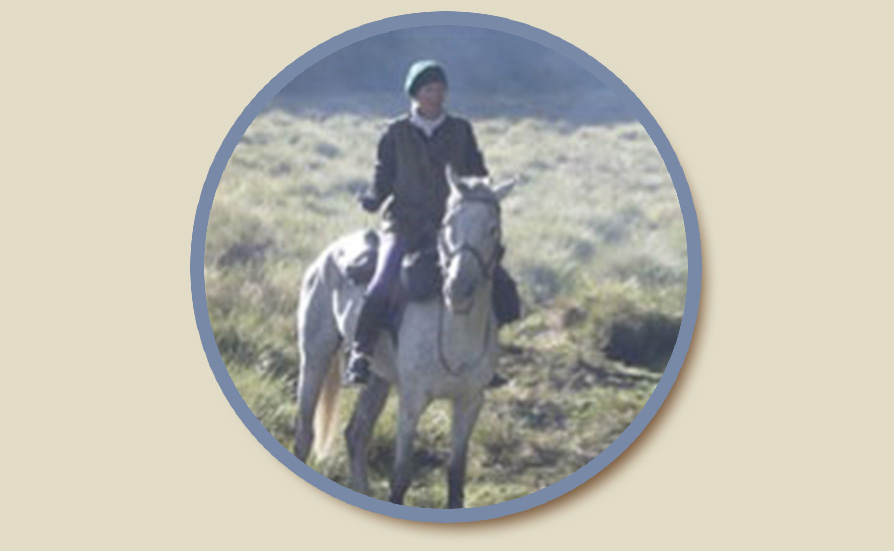 Fiona Cunningham
Equestrian Guide
Fiona lives with husband Stuart in Laikipia in Kenya's spectacular Rift Valley. Born in East Africa and captivated by its magic ever since, she is highly acquainted with the region. Fiona lives and breathes horses. As well as being a celebrated three-day equestrian eventer, she possesses exceptional schooling skills. Fiona's dedication in training the horses used in Africa House's special riding safaris, combined with the quality of these beautiful thoroughbred horses, contribute to the high esteem in which our horseback safaris are held.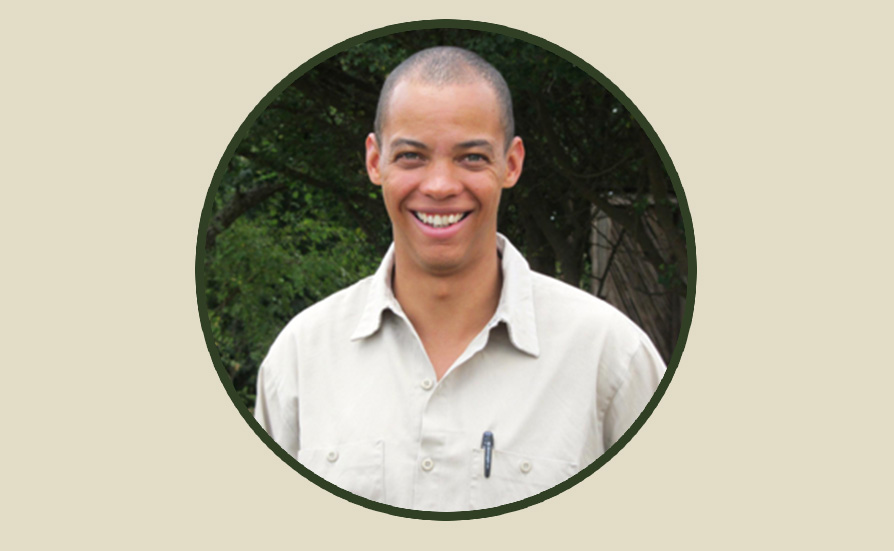 Eddie Arkle
Safari Guide
Kenyan-born Eddie inherited a love for the outdoors and wildlife from a young age – his father was an honorary game warden based at Shimba Hills National Reserve. Eddie went on to attain qualifications from prestigious guiding associations in both South Africa and Kenya. He is also a qualified mountain guide with the British Mountaineering Council and enjoys leading treks up East Africa's mountains. With ten years' experience of guiding guests and managing camps in Kenya, Eddie brings a wealth of experience to Africa House. His enthusiasm for nature is infectious and he enjoys nothing more than sharing his knowledge of this wonderful part of the world.
If you think the famous parks and reserves like the Masai Mara and Serengeti have the monopoly on East Africa's best wildlife, then Kenya's Laikipia Plateau might come as a surprise…
read more
Travel to Tanzania is now subject to an 18% tax on a range of tourism services, including park entry, accommodation, guiding fees and transport…
read more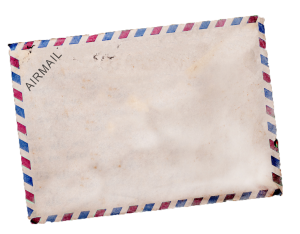 Get our e-newsletters

Olonana closure extended
Kenyan tented camp Sanctuary Olonana will be temporarily closed to guests, from 8 January until 7 June 2018. This is an extension of its previously stated closure period. Affected guests have been contacted.
Africa House Ltd, P.O. Box 1751, Nairobi, 00502 | T: +254 (0) 722 512 588 | E: info@africahousesafaris.com |© 2017 Africa House Safaris. All rights reserved.