Visa fee waived for children travelling to Kenya
The Kenyan government has scrapped visa fees for children visiting Kenya. As of 1st February 2016, there is no longer an entry fee for under-16s accompanied by parents travelling from any country.
It has also been announced that park fees will be capped at 60 USD for the whole of 2016, a reduction from the previous level of 90 USD.
These changes are a welcome added incentive to come to East Africa at a time when the region offers guests excellent value for money.
For the wanderlust-prone, an African safari trip is a popular item on the list of genuinely unmissable travel experiences…
read more
If you think the famous parks and reserves like the Masai Mara and Serengeti have the monopoly on East Africa's best wildlife, then Kenya's Laikipia Plateau might come as a surprise…
read more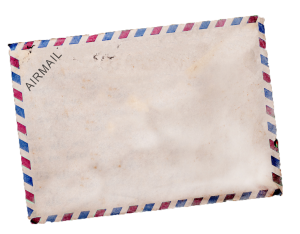 Get our e-newsletters

TRAVEL FEE NEWS
Important travel fee changes for people visiting Tanzania or Uganda
See full story...
Africa House Ltd, P.O. Box 1751, Nairobi, 00502 | T: +254 (0) 722 512 588 | E: info@africahousesafaris.com |© 2017 Africa House Safaris. All rights reserved.