Travel to Tanzania is now subject to an 18% tax on a range of tourism services, including park entry, accommodation, guiding fees and transport. This new charge was introduced on 1 July 2016. Guests and agents who are immediately affected have been contacted. Feel welcome to get in touch with us for more information about how your upcoming bookings might be impacted.
On a more positive financial note for safari guests, the visa fee for visiting Uganda has been reduced from $100 to $50 as of 22 July 2016.
If you think the famous parks and reserves like the Masai Mara and Serengeti have the monopoly on East Africa's best wildlife, then Kenya's Laikipia Plateau might come as a surprise…
read more
Treading over the simple wooden approach bridge and gleaning an initial look around the camp, we realised that we'd made a mistake – a single night was not going to be enough…
read more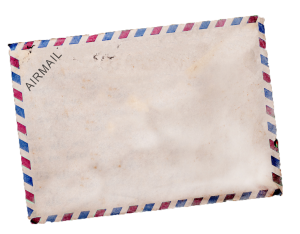 Get our e-newsletters

Olonana closure extended
Kenyan tented camp Sanctuary Olonana will be temporarily closed to guests, from 8 January until 7 June 2018. This is an extension of its previously stated closure period. Affected guests have been contacted.
Africa House Ltd, P.O. Box 1751, Nairobi, 00502 | T: +254 (0) 722 512 588 | E: info@africahousesafaris.com |© 2017 Africa House Safaris. All rights reserved.