At Africa House, we're proud to embrace the values of responsible tourism. As a small-scale, locally-based travel operator, we love and care about East Africa and do what we can to ensure that we have a positive impact, both socially and environmentally, in the region. 
Our relationships with our guides and with the owners of the accommodations we choose for our guests are mutually respectful arrangements that go beyond profit-driven business. And we only use camps and lodges which we know to provide excellent working conditions for their staff. 
We are also keen to take guests to lodges and attractions with high environmental credentials. These include stunning low-impact eco-lodges and camps and conservancies which are working towards wildlife conservation and the sustainability of East Africa's habitats and ecosystems. 
As well as pursuing positive change through the way we operate day-to-day, we also support a number of specific initiatives and causes.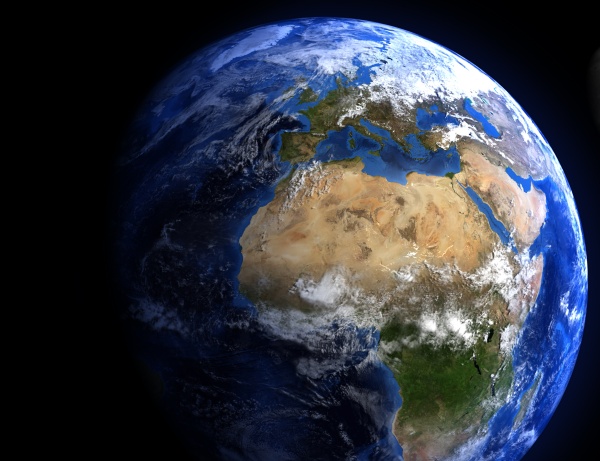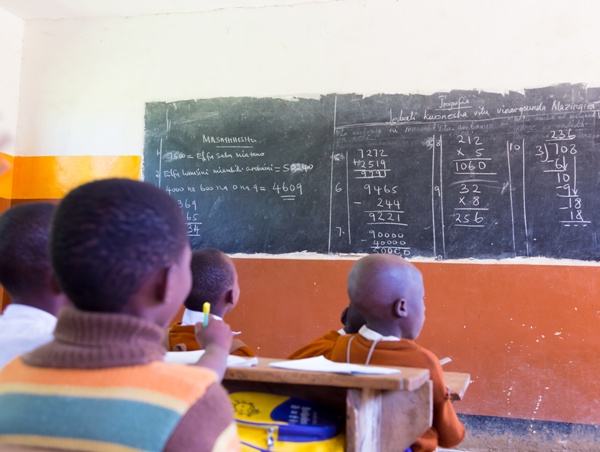 The Africa House Trust (AHT) is the charitable wing of Africa House Safaris, established to allow us to reinvest in the communities we visit. Our flagship project, 'Spreading the Word', we are investing in books and libraries to promote better literacy in Kenyan schools. Our initiative is based on the principle that investing in books and libraries is at the heart of educational reform, and that creating literate environments and societies is essential for ensuring sustainable development. The AHT will initially set up and resource libraries at two schools; one in Lewa Downs in northern Kenya, and another in an urban settlement within Nairobi. In addition to providing much needed resources to approximately 800 children aged 6 to 13 years, the Spreading the Word libraries will act as creative hubs for learning.
Supporting conservation initiatives
We support a number of East African projects that promote the protection of wildlife and habitats in the region. Simply taking guests to visit these intiatives is itself an effective way to contribute to their work. It generates valuable funding for the causes while providing guests with a fascinating and enlightening wildlife experience. These projects include the Ol Malo Trust, which supports social wellbeing and sustainability in a private conservancy in Kenya, and gorilla treks in Rwanda and Uganda, which are vital in supporting the protection of these endangered creatures. We also take guests to visit the David Sheldrick Wildlife Trust, which cares for orphaned elephants. We even sponsor one ourselves – a lively young elephant called Chemi Chemi, whose progress we often report on in our blog.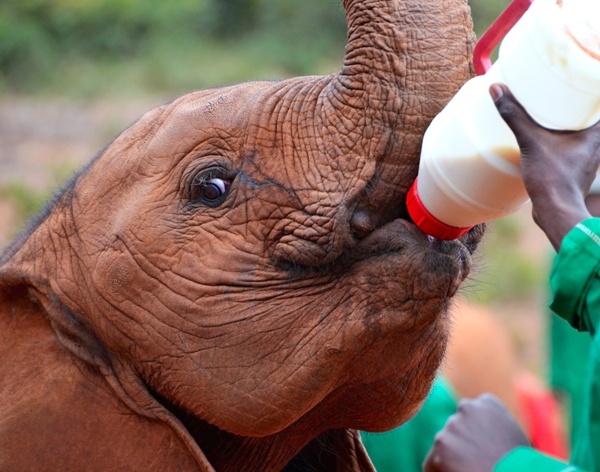 Using eco lodges and camps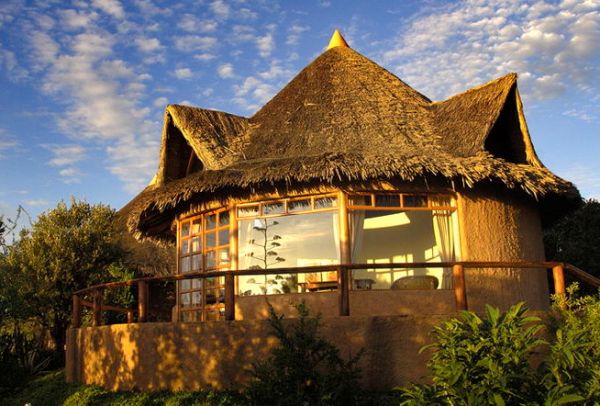 At Africa House, we steer our guests towards accommodation with the best green credentials – by happy coincidence these eco camps and lodges happen to be among the world's most beautiful places at which to stay! We've taken great pleasure in introducing guests to accommodations which combine exquisite style with a minimising their eco impact – for example, Ekorian's Mugie Camp, which harnesses solar power and is designed with sensitivity to its surroundings. These green camps and lodges succeed in connecting you with the African wilderness while at the same time protecting the very landscapes and wildlife you've come to enjoy.
For the past few years, we have committed to planting ten trees for every guest who comes on safari with Africa House. This allows us to offset the carbon emissions resulting from our guests' air travel. It also helps us to create a 'lung' to promote good air quality and maintain a habitat-rich green space around our base just outside Nakuru in Kenya.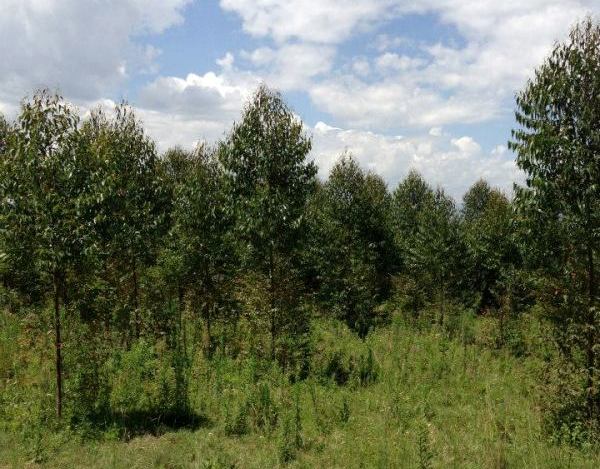 There's nowhere like the open plains of East Africa for a quintessential, wildlife-filled safari holiday. But venture off the coast and south-east of our usual territory and you'll find a whole new slice of Africa in the shape of Madagascar. And at Africa House,...
read more
For the wanderlust-prone, an African safari trip is a popular item on the list of genuinely unmissable travel experiences…
read more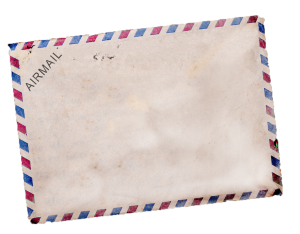 Get our e-newsletters

Olonana closure extended
Kenyan tented camp Sanctuary Olonana will be temporarily closed to guests, from 8 January until 7 June 2018. This is an extension of its previously stated closure period. Affected guests have been contacted.
Africa House Ltd, P.O. Box 1751, Nairobi, 00502 | T: +254 (0) 722 512 588 | E: info@africahousesafaris.com |© 2018 Africa House Safaris. All rights reserved.