Discover East Africa
Wherever you look in East Africa, you'll find natural wonders and breathtaking beauty in abundance. Most of our safaris take place in Kenya and Tanzania – with high concentrations of wildlife, year-round access, world-class luxury accommodation and wildlife spectacles such as the Great Migration, these two countries are the perfect destinations for an immersive and complete wilderness adventure. But we also take guests to some of the region's other countries for specialist travel experiences and as each offers its own unique attractions. We've explored the region widely and continue to do so (and even we're surprised by finding new experiences along the way). Here's a summary of what you can expect to find on safari in the safari heartlands of Kenya and Tanzania, as well as some of their neighbouring destinations: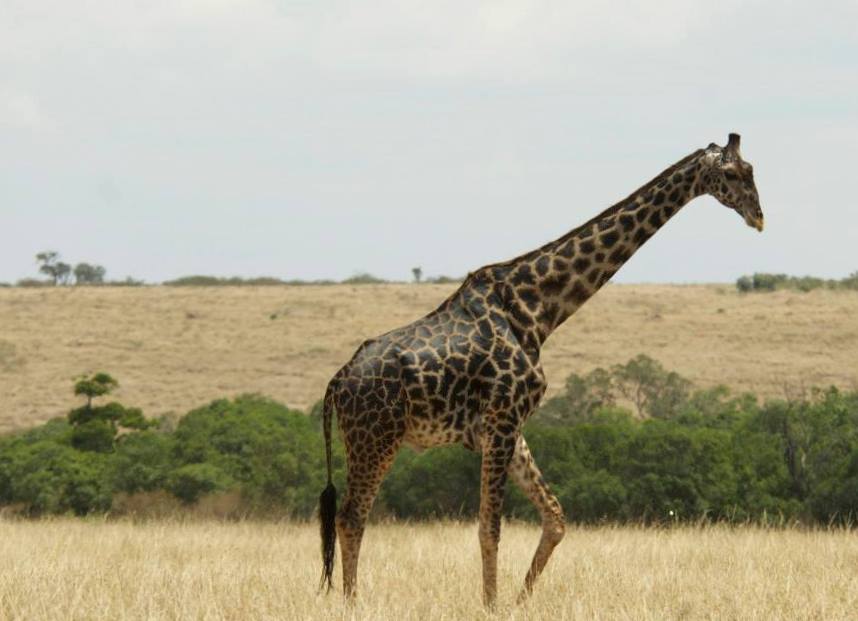 Widely regarded as the home of safari, Kenya has everything you'd expect from a classic African adventure. Legendary National Parks, including the Masai Mara, Tsavo and Amboseli, reveal quintessential sweeping acacia-studded savannah landscapes. They are also home to lions, cheetahs, elephants, rhinos, giraffes and a bewildering array of other wildlife besides. The north of the country offers an alternative view of Kenya, wild and remote, with private wildlife-filled conservancies and fascinating tribes such as the Samburu and Pokot. And Kenya's glorious Indian Ocean coast presents yet another facet. Stunning beach areas, including Lamu, Diani and Mombasa, invite you to escape to idyllic resorts complete with white sands, palm trees and warm crystal-clear ocean. To top it off, Kenya has some of the finest high-end accommodation in the world, from plush hotels to gorgeous luxury eco-lodges.
This is a country of extraordinary natural variety and more than its fair share of Africa's most famous wonders. For safaris, the Serengeti is beyond compare. This vast, unspoilt wilderness is teeming with the wildlife. Most notably, this park hosts one of the world's greatest natural spectacles – the great migration of millions of wildebeest, and the drama of their pursuit by predators. Tanzania also boasts Africa's highest peak in the form of Mount Kilimanjaro – an awesome sight whether you come to take on the challenge of hiking to its snowy summit or simply enjoy its towering majesty as a backdrop to your safari. And then there's the allure of Zanzibar, off the coast of mainland Tanzania, with its charming, culture-infused Stone Town and world-class beach resorts with miles of soft sand fringing the Indian Ocean.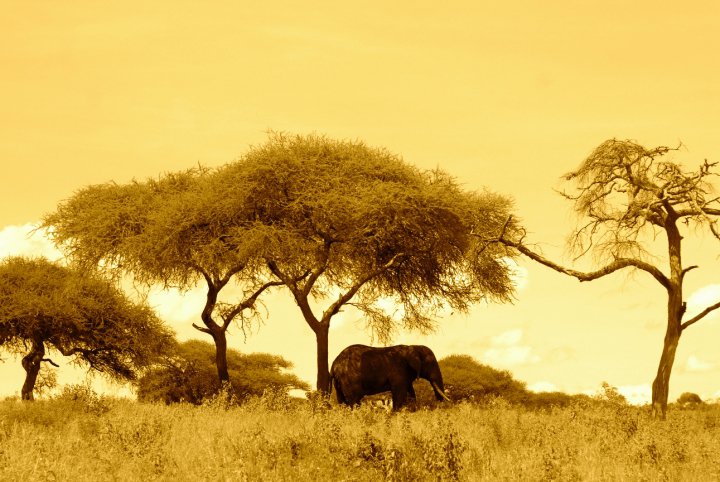 Ethiopia, Rwanda and Uganda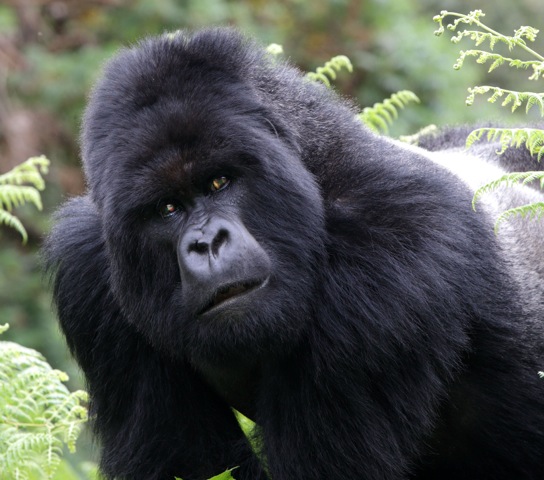 While Kenya and Tanzania offer a magical and full safari experience, you might wish to explore some of their neighbouring nations in East Africa to enjoy the unique attractions of these wider locations. This can be as an extension to your main itinerary or as a stand-alone safari. Rwanda is a pretty country of verdant, rolling landscapes and numerous lakes and rivers and famed for its magnificent mountain gorillas and other primates. Uganda is another fantastic destination for encountering mountain gorillas, as well as boasting breathtaking scenery such as Murchison Falls. Ethiopia is a land of dreamlike landscapes, from savannah plains and lakes to canyons and chasms, plus its southern region offers fascinating tribal encounters and a rich cultural heritage.
There's nowhere like the open plains of East Africa for a quintessential, wildlife-filled safari holiday. But venture off the coast and south-east of our usual territory and you'll find a whole new slice of Africa in the shape of Madagascar. And at Africa House,...
read more
For the wanderlust-prone, an African safari trip is a popular item on the list of genuinely unmissable travel experiences…
read more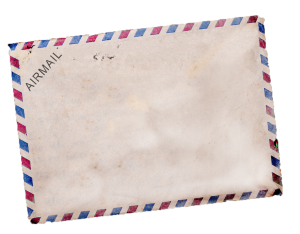 Get our e-newsletters

Olonana closure extended
Kenyan tented camp Sanctuary Olonana will be temporarily closed to guests, from 8 January until 7 June 2018. This is an extension of its previously stated closure period. Affected guests have been contacted.
Africa House Ltd, P.O. Box 1751, Nairobi, 00502 | T: +254 (0) 722 512 588 | E: info@africahousesafaris.com |© 2018 Africa House Safaris. All rights reserved.