There's no experience on Earth quite like a safari. You've seen the African wilderness in films, on television, in books. You've been there in your imagination. But nothing can prepare you for the magical allure of setting foot in this unique land. At every turn, an African safari is a festival for the senses. There's the incomparable thrill of witnessing wildlife in its natural setting – iconic big cats and elephants, hordes of imposing wildebeest, beautiful birds, and a thousand more creatures in never-ending colours, shapes and sizes.
And then there are the awe-inspiring landscapes – from vast, open, ochre savannah to verdant green forested hills to dramatic mountains. But a journey to East Africa is about even more than this. The Africa House experience is crafted with quality and authenticity in every detail. That means truly fascinating insights into tribal life, stunningly stylish accommodation with impeccable service, and guides whose passion and expertise will unlock the real Africa for you.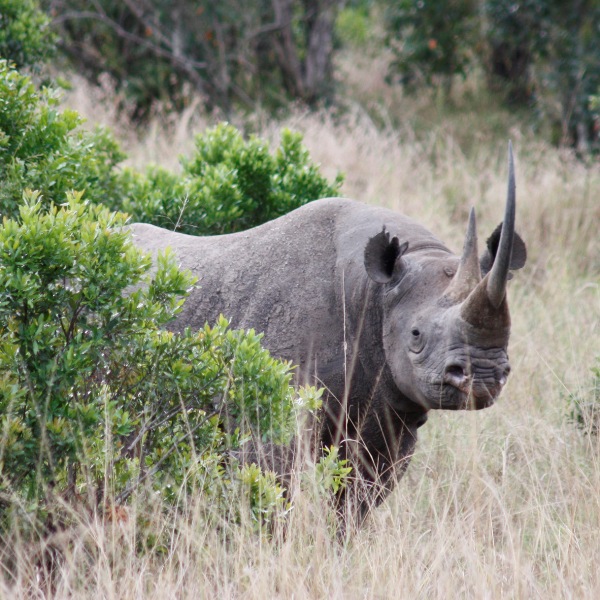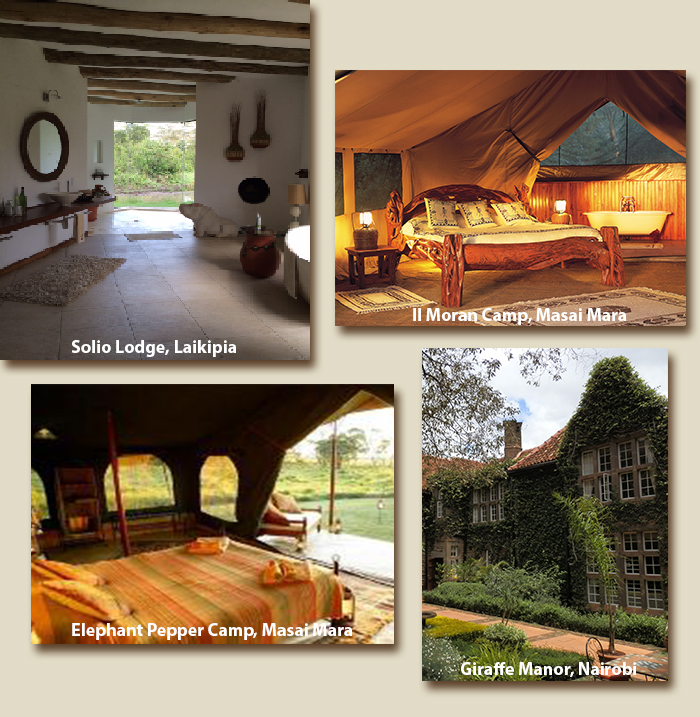 Luxury accommodation
During the course of a safari trip, you're likely to encounter a wide variety of accommodation types – and the choice about where to stay will play a crucial role in your overall African experience. At Africa House, we select accommodation based on character, quality and location. And we personally stay at the camps, lodges and hotels we use to ensure they meet our exacting standards. The result is that wherever your Africa House Safari itinerary takes you, style and comfort will follow. It's high-end travel at its finest – and our guests are always dazzled by the great food, attentive service and pure luxury they encounter. These are the types of accommodation which your safari could include:
Lodges
African game lodges strike the perfect balance between maximum comfort and proximity to the beautiful landscapes and wildlife which you've come to Africa to see. The lodges we use are stunningly designed and offer sensational views, privacy and sumptuous luxury. Many are part of wider community and conservation projects, meaning your stay will contribute to a valuable local cause.
Tented accommodation
Staying under canvas offers an even more immersive experience. But this is no ordinary camping trip – despite being a breathtakingly wild and intimate encounter with the African bush, you're treated to comfy beds, amazing service and delicious meals. Permanent and seasonal tented camps are an excellent choice for access to some of East Africa's most sensational locations. For the ultimate in tented indulgence, we offer the Royal Explorer Camp – an exclusive, spacious tent resembling a high-end hotel room, which goes wherever your safari takes you.
Hotels and guest houses
Whether it's as a stop-off at the beginning and end or your safari itinerary, or as a more integral part of your African journey, you're itinerary is likely to include at least some time at a hotel. We've selected the very best that East Africa has on offer, from conveniently located city spots to charming heritage guest houses near wildlife areas. And for those who add an idyllic beach or coast getaway to complement their safari, we know the perfect accommodation resorts.
Your safari, your way
The attractions of East Africa are vast and varied – and so too are the possibilities for your safari. When designing your itinerary, first we listen to your needs and aspirations. Then we apply our years of experience, our local expertise and our flair to create a genuinely bespoke travel experience.
Everyone's ideal safari is different. As specialists in multi-generational family trips, we're adept at catering to diverse needs. Some want an action-packed itinerary, while others prefer a gentler pace. Some travel alone and others in a group with friends. We'll take into account your budget, your preferred accommodation type and any special requirements you might have to come up with a solution that's tailor-made for you. So whether you're seeking a romantic honeymoon, a child-friendly family trip or an all-out wilderness adventure, we know just the right places to make your time in Africa unforgettable.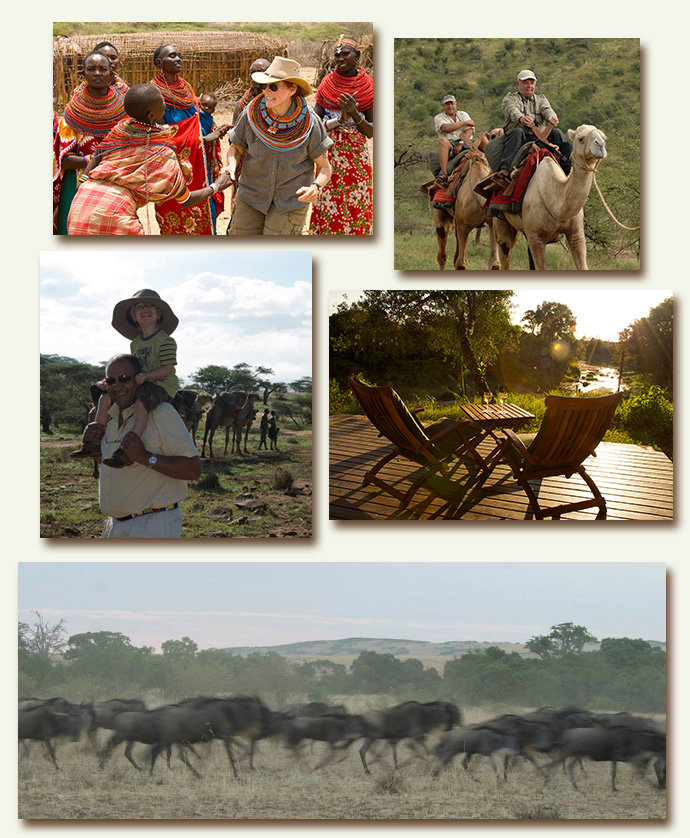 There's nowhere like the open plains of East Africa for a quintessential, wildlife-filled safari holiday. But venture off the coast and south-east of our usual territory and you'll find a whole new slice of Africa in the shape of Madagascar. And at Africa House,...
read more
For the wanderlust-prone, an African safari trip is a popular item on the list of genuinely unmissable travel experiences…
read more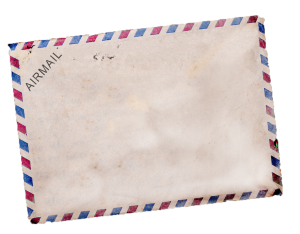 Get our e-newsletters

Olonana closure extended
Kenyan tented camp Sanctuary Olonana will be temporarily closed to guests, from 8 January until 7 June 2018. This is an extension of its previously stated closure period. Affected guests have been contacted.
Africa House Ltd, P.O. Box 1751, Nairobi, 00502 | T: +254 (0) 722 512 588 | E: info@africahousesafaris.com |© 2018 Africa House Safaris. All rights reserved.