To those who don't know it intimately, East Africa can seem as mysterious as it is beautiful – so choosing the right people to plan and guide your journey is essential. At Africa House Safaris we've been doing just that for our valued guests for over ten years. Our small, dedicated team of travel experts is led by Kenyan David Sugden, whose deep love and knowledge of East Africa – and his decades of experience in the safari business – promise guests a safari driven by exceptional passion and insight.
The Africa House team personally check out accommodation to ensure that we use only the best. We know East Africa's greatest attractions – and its hidden gems – allowing us to match guests' desires with the perfect locations and activities.
In a destination where so many variables determine the quality of your experience, your guides play a central role. The best guides should navigate you through your safari itinerary smoothly, making the logistics and arrangements run seamlessly – leaving you to enjoy a blissful break without the practical concerns. They also draw on their passion and knowledge to help bring the magic of Africa alive for you. With Africa House, you're in safe hands – the quality of our guiding is renowned, and is a reason so many guests return to us time and time again.
We ensure that every single guest gets the impeccable service that our reputation demands. In short, when it comes to designing and guiding bespoke safari experiences in East Africa, you can't do better than Africa House.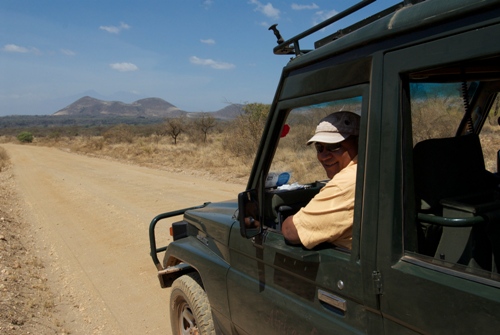 Setting off on a game drive
Meet David Sugden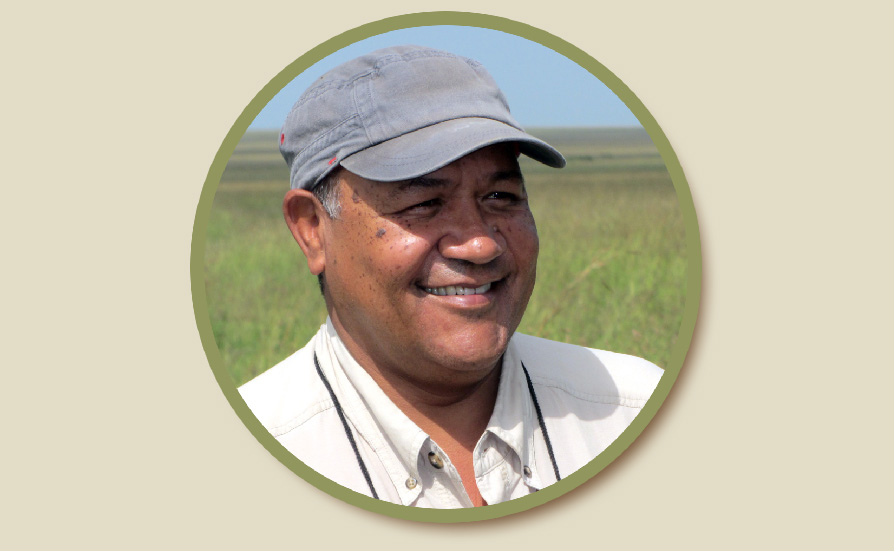 David Sugden (or you can call him Suggy) is the creative force behind Africa House. Born and raised in on a ranch in the shadow of Mount Kenya, David is East African through and through. He founded the company back in 2003 with the dream of sharing his beloved homeland with guests through a different kind of travel experience – one that is individual, immersive and authentic. Since then, David has become the go-to person for high-quality, luxury safaris for a diverse assortment of people, from solo travellers to families with children. Every trip is different, every experience unique – but whatever the itinerary, David's passion, flair, charm and friendly disposition ensure that it's a trip of a lifetime.
Experience and expertise
David has been at the heart of East African safari travel for over 30 years. Before establishing Africa House, he was Head of Operations for legendary safari outfitters Abercrombie & Kent for 17 years. He has been a pioneering figure in developing travel to lesser-known parts of the region, organising treks to Rwanda, Uganda and the Eastern Congo. While expanding travel horizons, David also helped bring the threat facing mountain gorilla to the world's attention – and environmental, social and ethical principles guide his approach to tourism today more than ever.
A personal connection
Having guests and agent partners around the world, David often hops between continents to talk to travel representatives face-to-face. If you are an agency in the UK, US or elsewhere and you would like to make a personal connection, why not get in touch and David may be able to visit you in person. He loves sharing his enthusiasm and knowledge – and of course, the chance to tempt new guests to enjoy an extraordinary safari experience.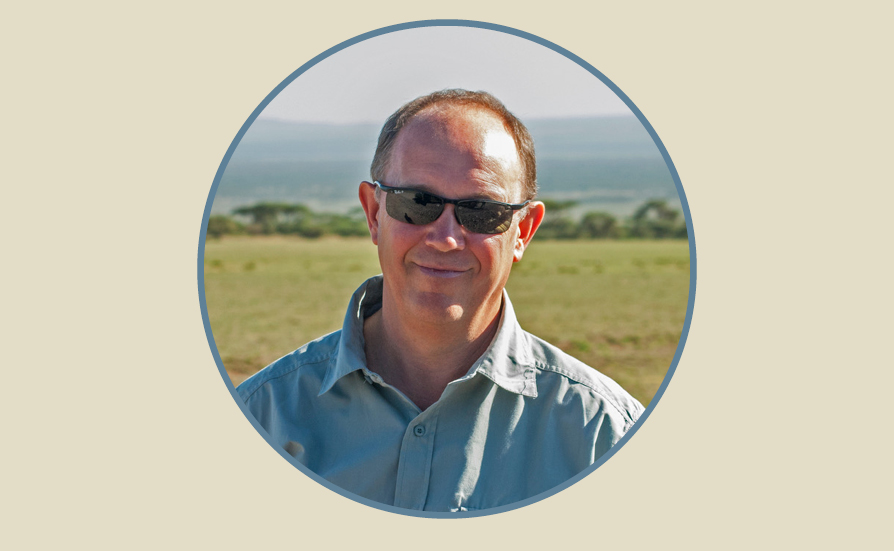 Terry Brownbill
Born in Tanzania and raised in Uganda and Kenya, Terry cultivated a keen fascination with the African wilderness from an early age. During his teenage years, Terry travelled in search of the continent's most dangerous snakes. In 2011, he successfully trekked to the summit of Mount Kilimanjaro (taking one of the more difficult routes, no less!). And wherever you travel with Terry, his degree in Fine Art Photography ensure you'll capture some great pictures to look back on. This experience and talent, along his warm and charismatic character, make Terry the ideal person to guide your safari here in East Africa.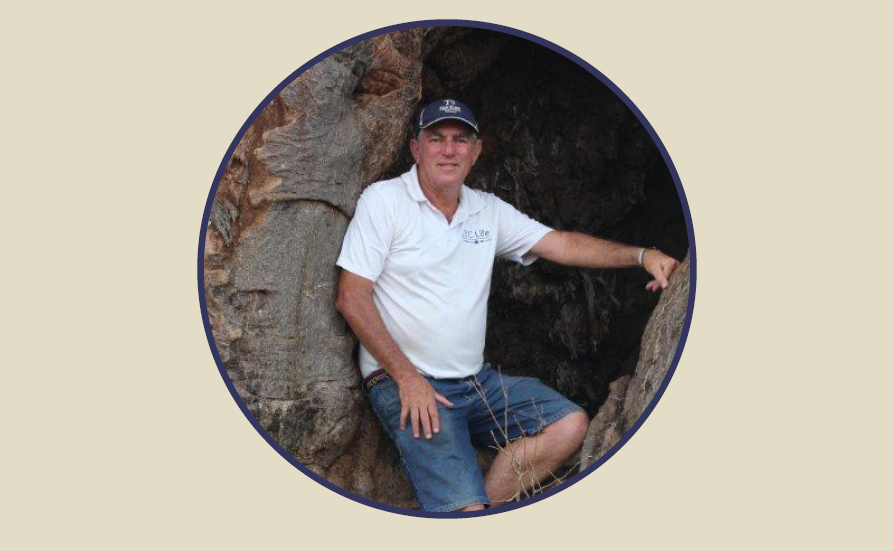 Tom Fraser
Tom was born and brought up in Makuyu on his parents' coffee, cotton and cattle farm, overlooking the mighty Tana River and Mount Kenya. His childhood was one of fun and freedom in the bush – and rescuing baby monkeys, which he raised in his bedroom! His love of the African wilds continued into adult life, Tom going on to build and manage the first tented camp in Lake Nakuru National Park. Tom has in-depth knowledge of Kenya's national parks and reserves, and enjoys close friendships with the owners of home-hosted properties. This, plus his exceptional talent for story-telling, make him a wonderful companion for your safari adventure.
There's nowhere like the open plains of East Africa for a quintessential, wildlife-filled safari holiday. But venture off the coast and south-east of our usual territory and you'll find a whole new slice of Africa in the shape of Madagascar. And at Africa House,...
read more
For the wanderlust-prone, an African safari trip is a popular item on the list of genuinely unmissable travel experiences…
read more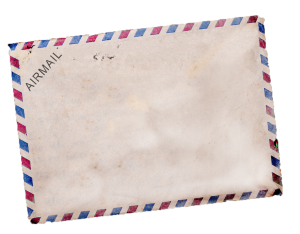 Get our e-newsletters

Olonana closure extended
Kenyan tented camp Sanctuary Olonana will be temporarily closed to guests, from 8 January until 7 June 2018. This is an extension of its previously stated closure period. Affected guests have been contacted.
Africa House Ltd, P.O. Box 1751, Nairobi, 00502 | T: +254 (0) 722 512 588 | E: info@africahousesafaris.com |© 2018 Africa House Safaris. All rights reserved.