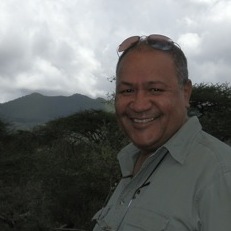 David Sugden
Africa House Director
Welcome to Africa House Safaris
East Africa is, quite simply, sensational. With its incredible variety and abundance of wildlife, breathtaking landscapes and fascinating tribal heritage, this is a land unlike anywhere else on Earth. But it's also a place that might surprise you.
Watching those iconic creatures – the big cats, rhinos, elephants and countless others – that have resided in your imagination since childhood, is thrilling enough. But Africa is more than that. It's the tranquility of the starriest night sky imaginable. The surreal pleasure of eating an exquisite meal in a remote and distant wilderness. The magic of watching the sun set on the golden savannah.
With so much beauty and fun in store, a safari adventure should be designed and delivered with care and attention. As a small team of travel experts living in Kenya, Africa House understand the ingredients needed for a truly luxurious, bespoke safari for families, groups or individuals. Driven by the passion of Kenyan safari expert David Sugden, our personal touch, local knowledge and commitment to the highest quality create something special – an African adventure that's authentic, immersive and lovingly crafted to give you the time of your life.
For the wanderlust-prone, an African safari trip is a popular item on the list of genuinely unmissable travel experiences…
read more
If you think the famous parks and reserves like the Masai Mara and Serengeti have the monopoly on East Africa's best wildlife, then Kenya's Laikipia Plateau might come as a surprise…
read more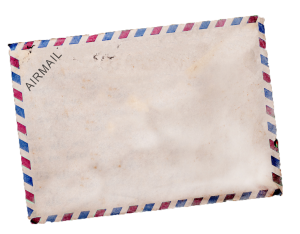 Get our e-newsletters

TRAVEL FEE NEWS
Important travel fee changes for people visiting Tanzania or Uganda
See full story...
Africa House Ltd, P.O. Box 1751, Nairobi, 00502 | T: +254 (0) 722 512 588 | E: info@africahousesafaris.com |© 2017 Africa House Safaris. All rights reserved.